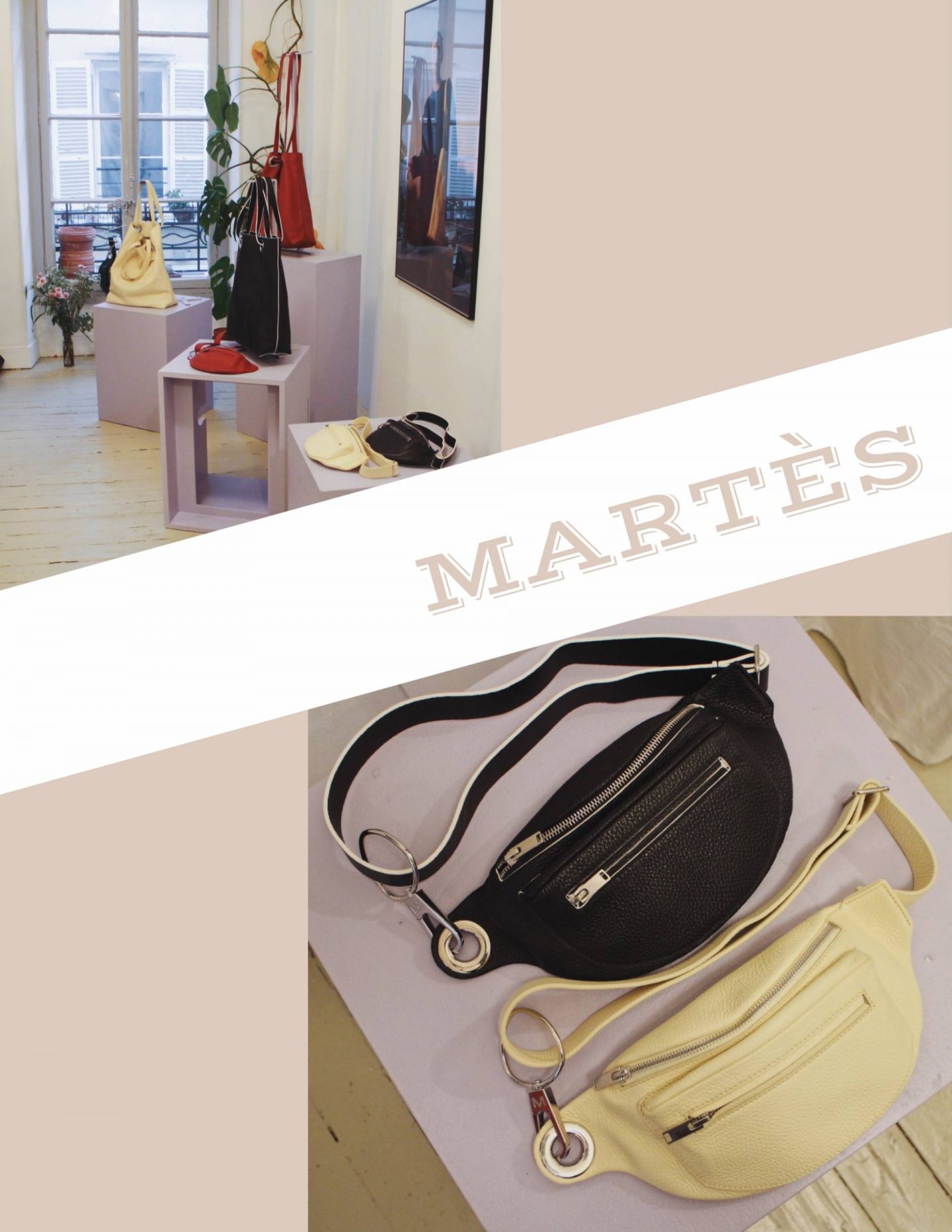 As you may now, this week were press days. Not just in Paris, also in Munich and probably in a few other cities.
Yesterday I went with my dear friend Laura (styleoverfunction) to the press days from Frontrow agency and one of these brands really impressed me so that's why I'm going to present it to you today.

Since I spend almost my whole life in uni I wasn't able to go to any press day during the week. Friday is always off so I took the opportunity to discover new brands and went to Frontrow showroom.
Martès is a fresh luxury streetwear brand launched by the two Boss Ladies Alice & Valentine in 2016. The two lovely girls produce their products in Italy and sell them in their own online shop. I totally fell in love with the belt bags and even though belt bags are not totally my style I would where those immediately ! They are made out of leather and with the silver hardware they don't look as sporty as the ones you can buy in every single store. It's a pretty chic bag I can imagine with dresses, skirts and in general with every girly outfit. Or what about crossbody with an elegant coat and sneaker ? There are ideas in my head right now how to wear this gorgeous belt bag – you have no idea 😃
What do you think about belt bags ? Have you ever tried wearing them ? Back in 2015 I already uploaded an outfit wearing a belt bag but without any doubt the Martès ones are way more beautiful and modern.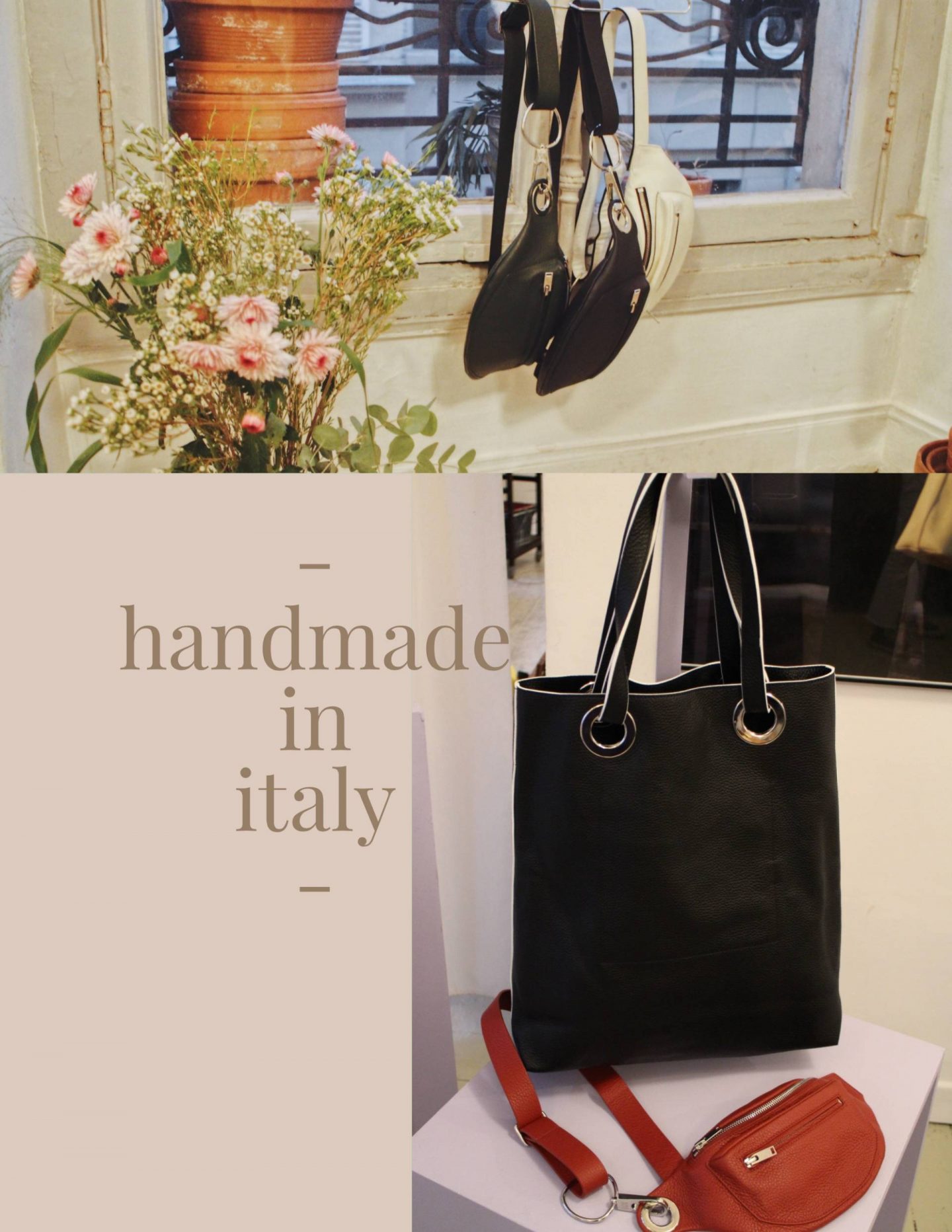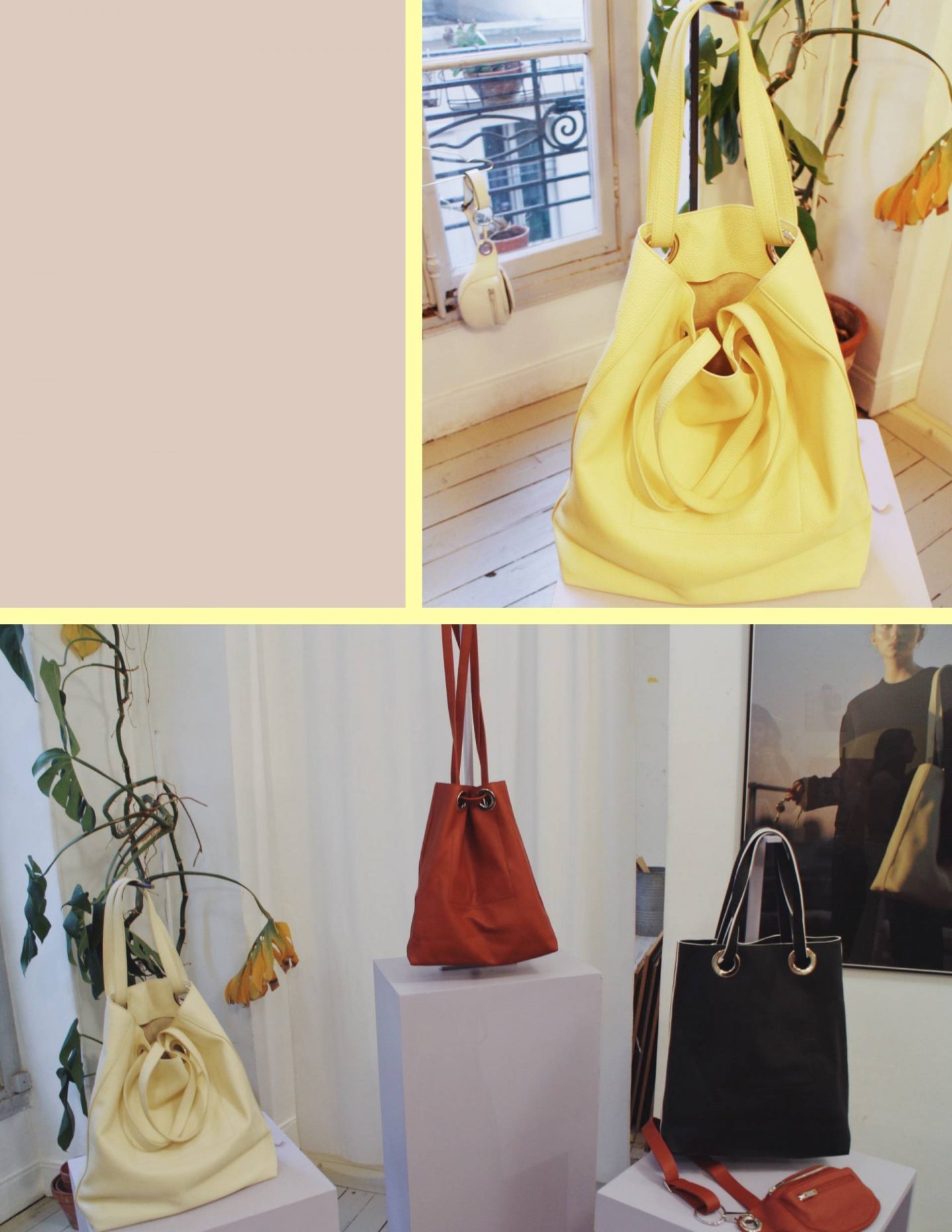 Hopefully you liked that kind of blogpost. It is a bit different to what I normally do but when I discover a new brand, which is worth being supported then why not mention it on the blog ?
bisou, bisou
Laura