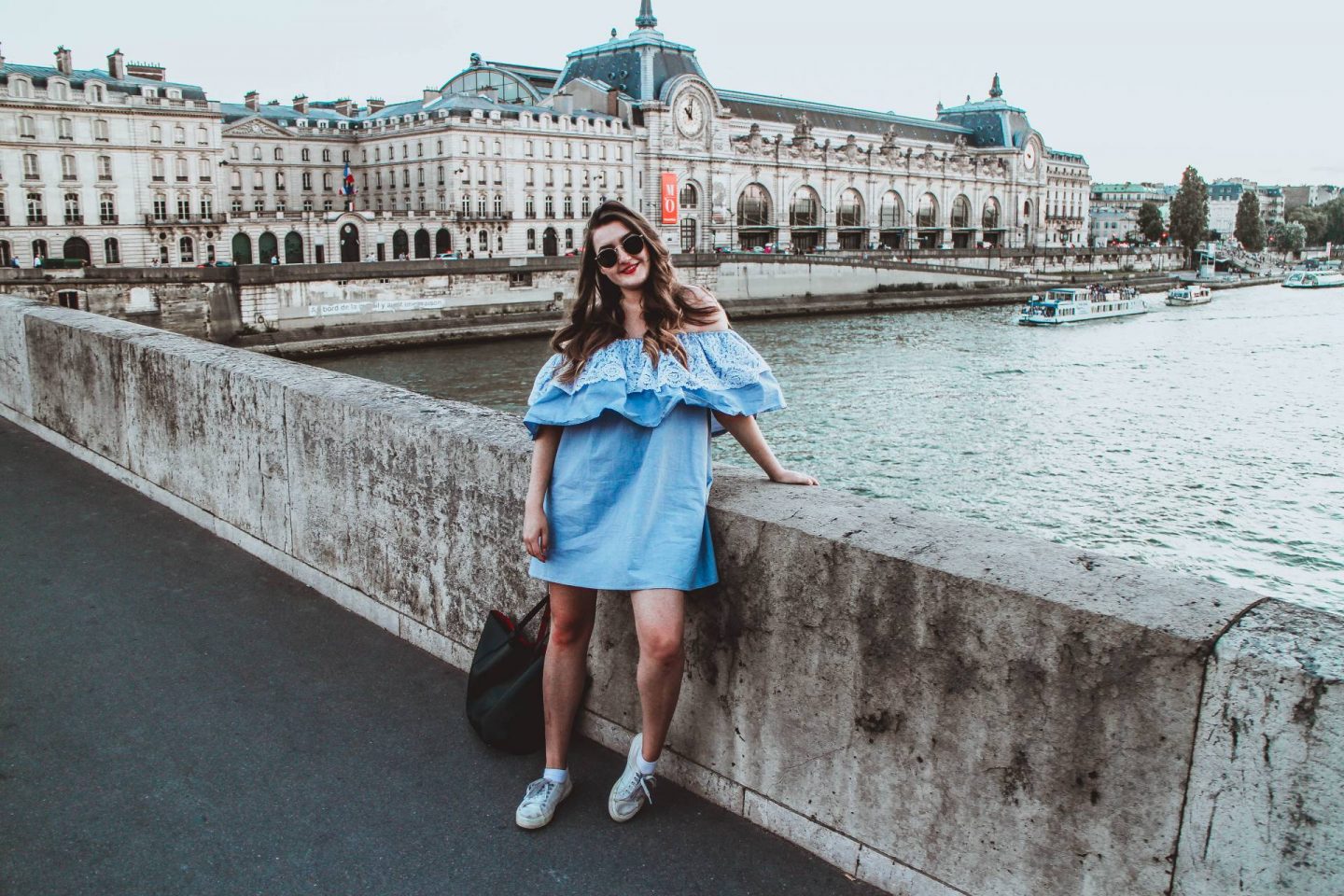 Wow. First of all…I haven't done a "weekly Update" since the Paris Edition in October 2017. It's been a while.
It's not that I have nothing to say bc I do, but somehow I became kind of private. Like really private. I became so private, that I keep almost everything for myself. If someone asks me "what did you do on the weekend" my answer is always "nothing" even though I probably did something. I just don't feel the need to share it with anyone. Anyways I don't want to get too much into this because it's probably a topic I should write a whole blogpost about.
So let's start with this weekly or better monthly update ?
With the last exams in late may I finished my first year of uni in Paris. It's been a ride. Definitely not easy but so worth it ! If it would have been easy it would have been probably nothing for me. As you may know, since I'm always talking about it, my zodiac sign is gemini and we get bored easily. Two hands are not enough to count my endless hobbies and obsession so I'm already planning my after uni life. Even though that's far away from now.. but I guess that's just the kind of person I am. In the past I already noticed that I feel like I don't live in the moment, if you know what I mean. I'm always planning my future, I sort of live in the future and try to visualize what I want to become, try to figure out what I'm good at, what I can do for a living. Is that a bad habit ? Or is it ok if I'm ok with it ?
At the moment I do an internship at a fashion pr office like I already did in january. It's not that great this time but you know I never quit and if it's not for the experience I'm doing it for the CV.
In October I start with my second year of uni and in January I already have to start with another internship. At this point I'm just overstrained. In fact I have to apply RIGHT NOW for an internship in January (at least it would be better if I do it as early as possible) but honestly I have no idea what I want to do. Communication is my field. But I also see myself in fashion so an internship in beauty communication wouldn't be very helpful for my CV right ? I can't do another internship in a fashion pr office in Paris, bc this time it was already SO HARD to find someone who would take me, even though I did 2 months (in the end I had to agree to 10 weeks to get the contract -unpaid). The period in January is only 5 weeks and believe me it's tough. They all want you to sign for 6 months which is simply not possible for me right now. So what shall I do ?
I already thought about Marketing, I hate it as a school subject but maybe working in that field would be fun ? When you study marketing it's suuuuper analytical. It's not creative at all because you basically analyze your market, target group, environment , political situation and of course all your competitors. Sounds great ? Nahh not really.
For now I'm not planning to go back to germany until christmas. I got so many questions if I fly back during summer but because of my lack of time with the internship I couldn't. Besides, anyone but me was on vacay so it wouldn't have make sense. I prefer Paris anyways. The only thing I actually miss is FOOD !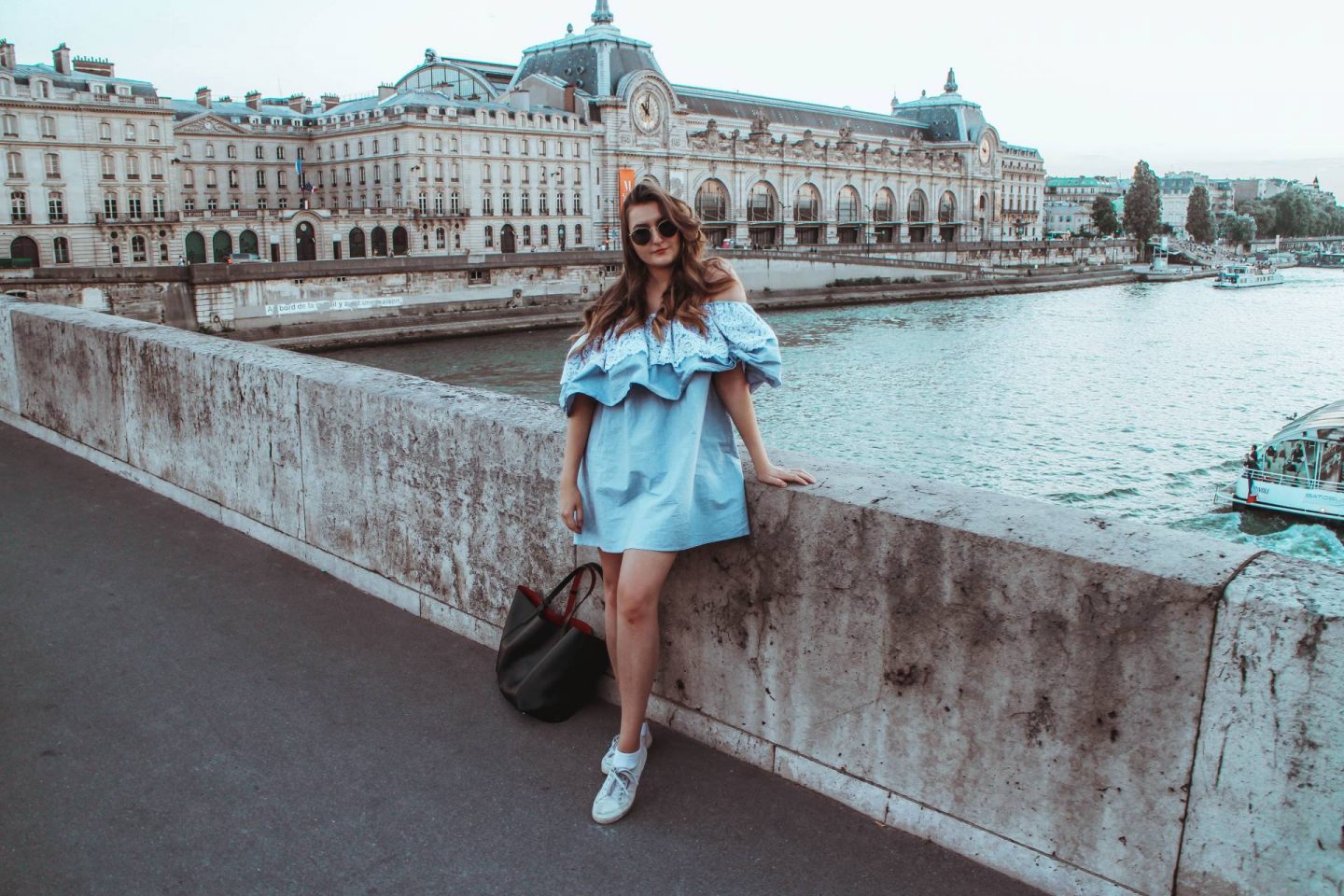 With the first cold breeze I feel like autumn. I've already worn my cashmere scarf, the "Rainy Days" playlist goes up and down and the first new autumn candle (Yankee Candle "Spiced Pumpkin") has also been ordered and has been burning ever since temperatures drop below 20 degrees.


I drink again a lot of chocolate chili tea, because this tastes extremely like Christmas, watch more movies (of course with my cashmere scarf on), have already bought a new knitting booklet to finally knit a sweater this winter and generally my mood is already calmer and more melancholic.
I guess I finally got here.