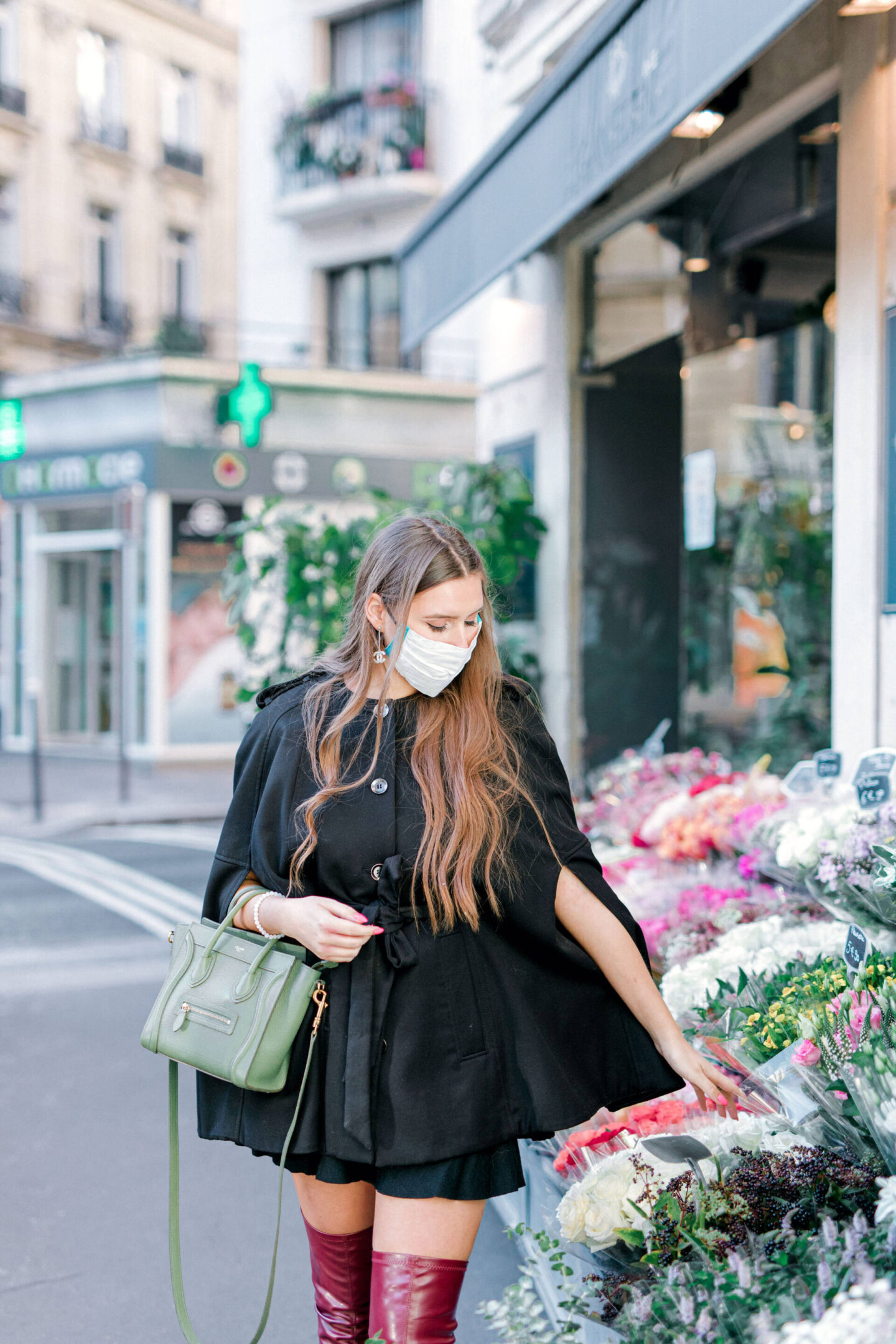 Living in Paris during a global pandemic with Paris being a red zone. Everyone is coping with this situation very differently.
My talented friend Rachael Laporte asked me a few weeks ago if I'd be interested in documenting a "normal day in my life during covid 19". And this is the result. The pictures were taken in my neighbourhood the 16th Arrondissement of Paris where I live and now also work.
(Forgive me if my mask was running down my nose. I didn't wear it incorrectly on purpose)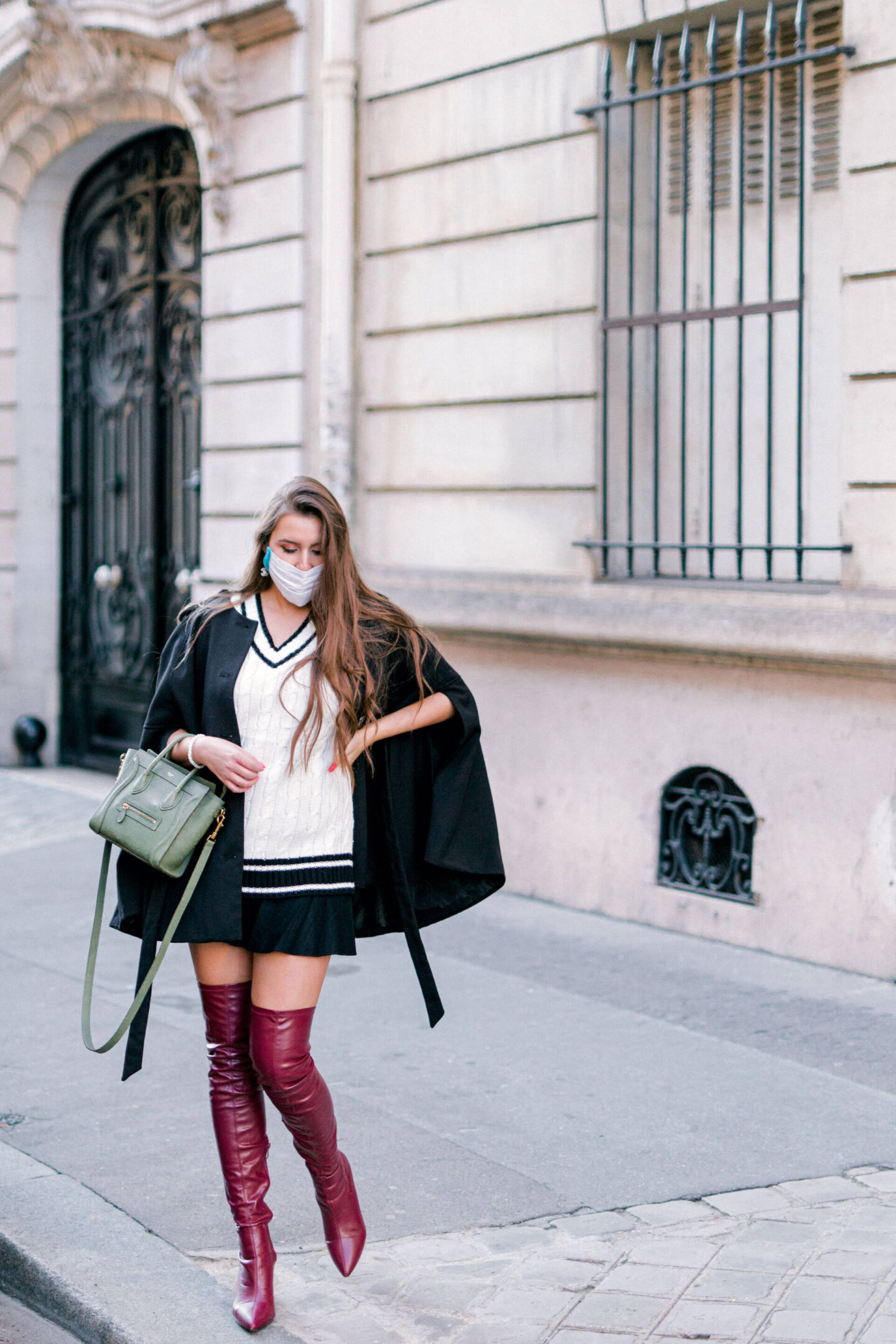 Here's my story
When we went into lockdown on March 16th I saw this as an opportunity to keep things moving and level up. I suddenly didn't had to go to uni any more, I stayed all day at home & followed my courses while working out or cleaning the kitchen (I've always been a friend of multi tasking).
I know that many were struggling with the situation and it not only affected their mental health but also their work. Without wanting to sound like an opportunist, in my opinion, those who kept up the work and adapted to the new situation came out as winners.
I went full time into my Tarot business which I started in late November 2019 on YouTube. As someone who's very familiar with video marketing and Youtube as a platform, it was easy for me to grow my following within a few months to 5000 subscribers that turned pretty quick into clients. Especially in the first 2 months of the lockdown (April & May) I noticed a significant increase in bookings for private readings.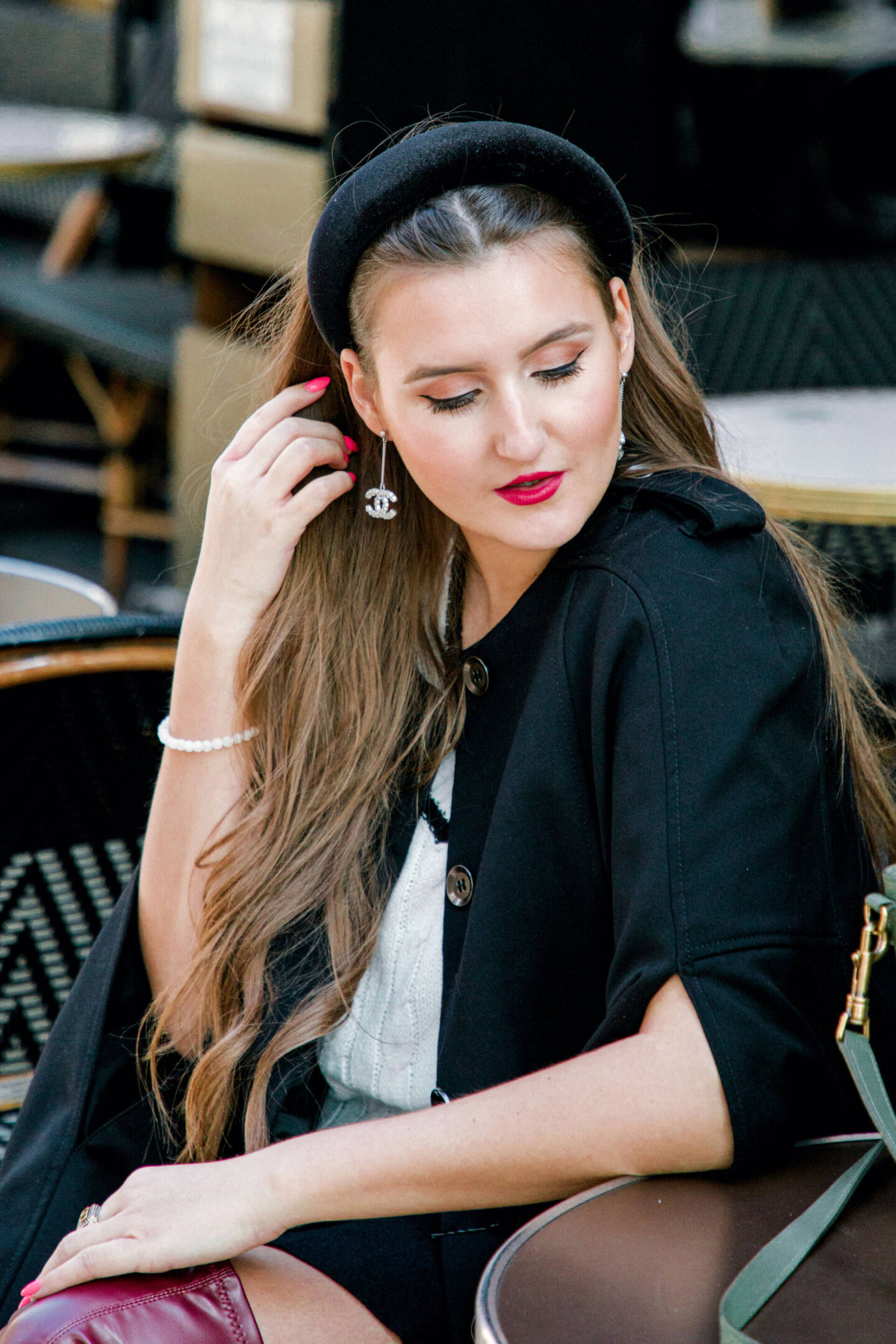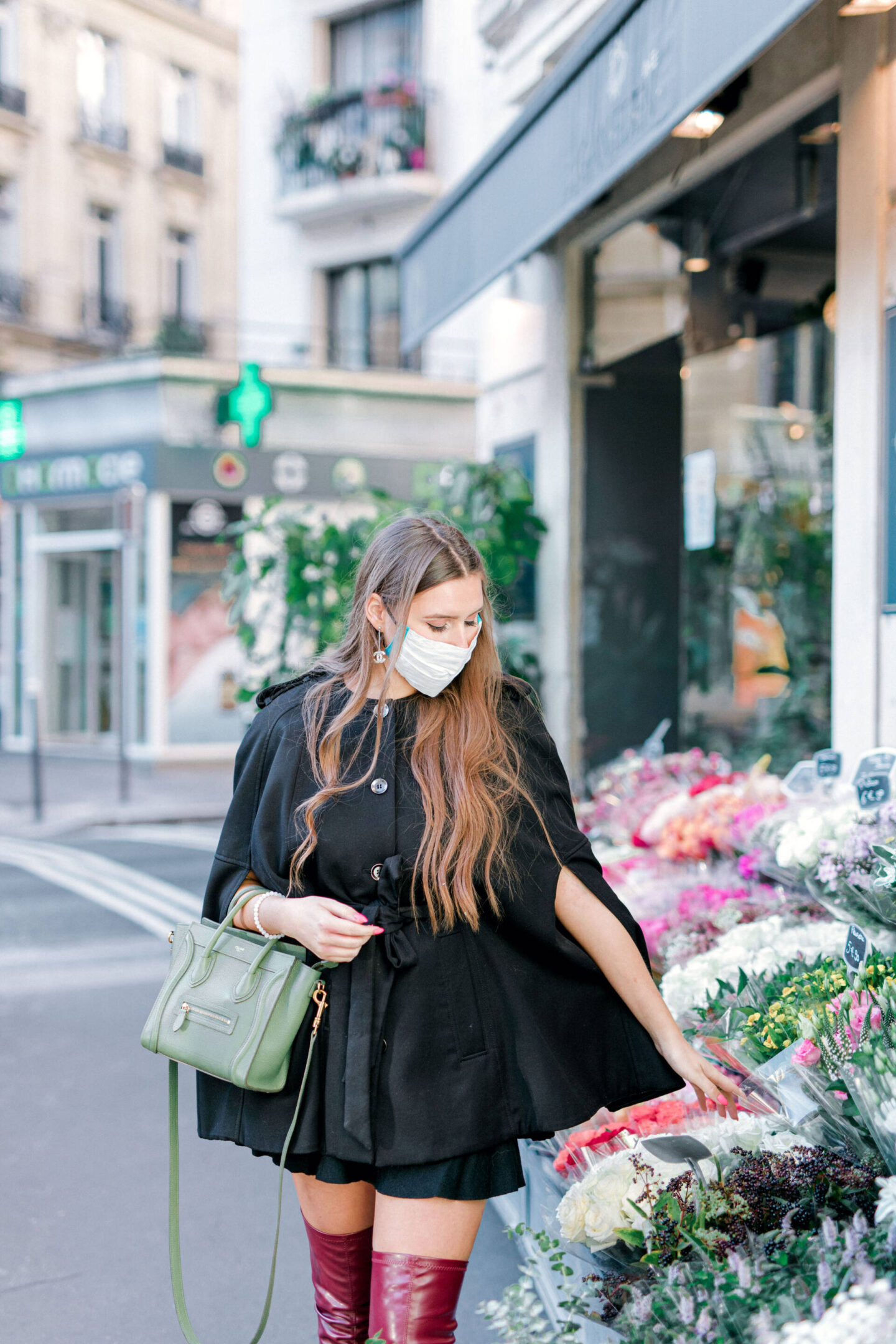 I had a similar experience with my knitwear brand LC Knitwear. You may think that people wouldn't shop that much during uncertain times like these and to be honest I was surprised too. But what I was doing right and which is the key in retail, is building a relationship. Most of my customers already bought more than one product. And when I launched the crochet summer tops in June, the pre-sale ended up being a success with most purchases being made by already existing customers.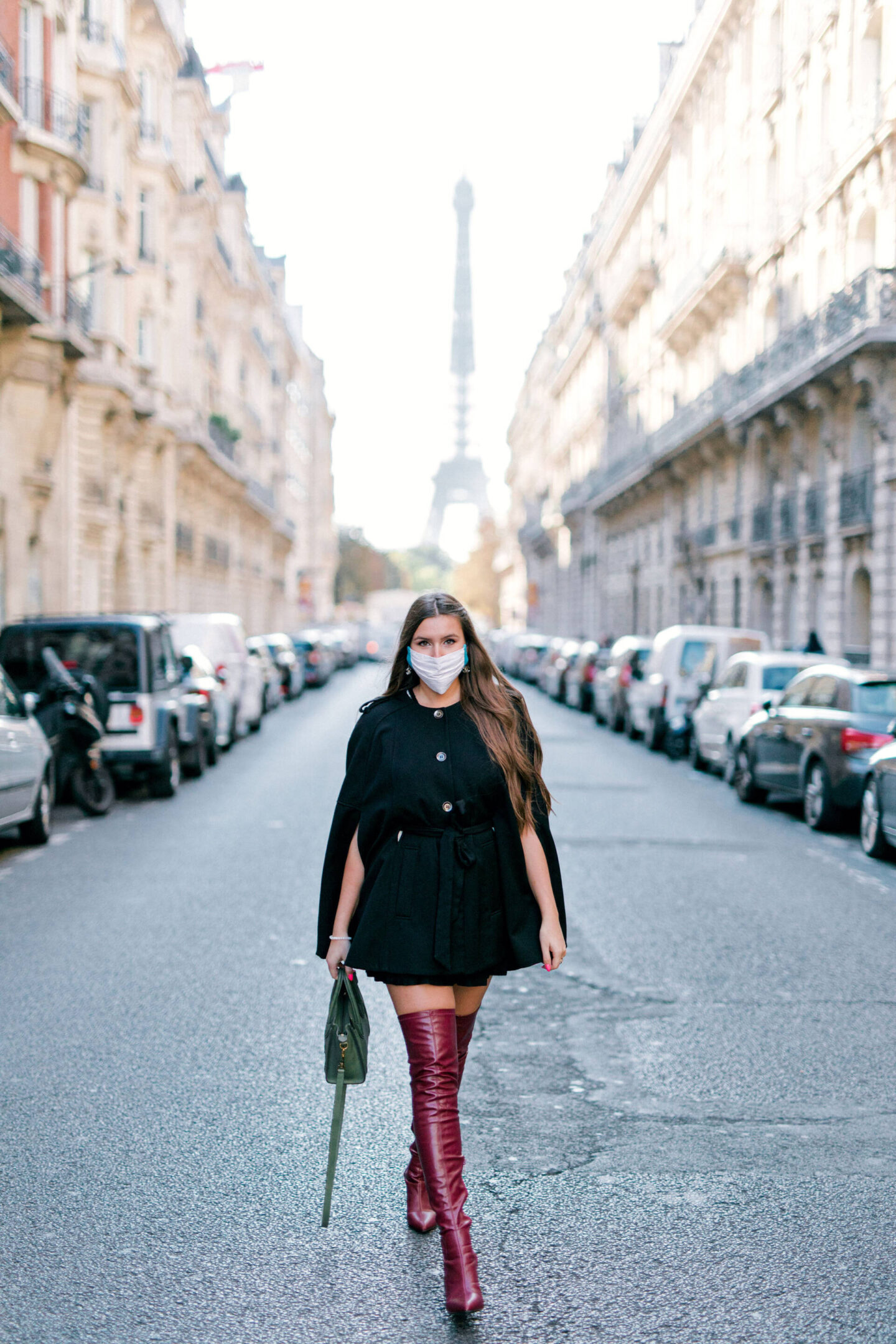 But surprisingly I took a completely different learning with me.
For years I always wanted to be self employed and work for my own pocket full time. I actually did that now for almost 6 months and honestly.. being at home all day on your own & working alone is not really my thing. I miss being around people, I miss connecting face to face (not screen to screen) & I even miss the way to work/uni. So I made my decision and am now officially on the job market looking for a position as Press Agent for a luxury brand.