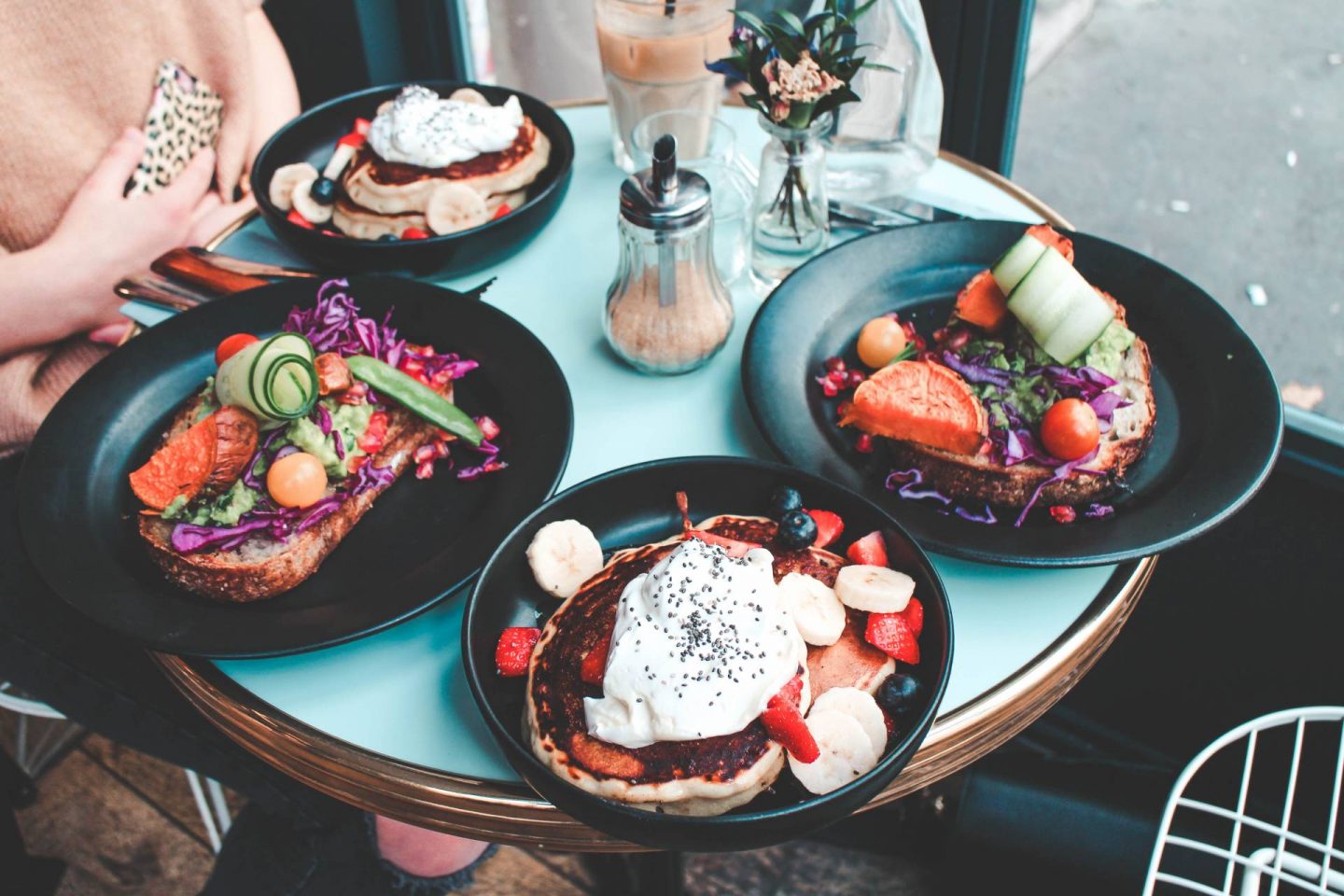 Weekend is calling and your tired of your brunch place ? Well, maybe you should try this one. Forget about season, where you almost never get a table. THIS is the new season.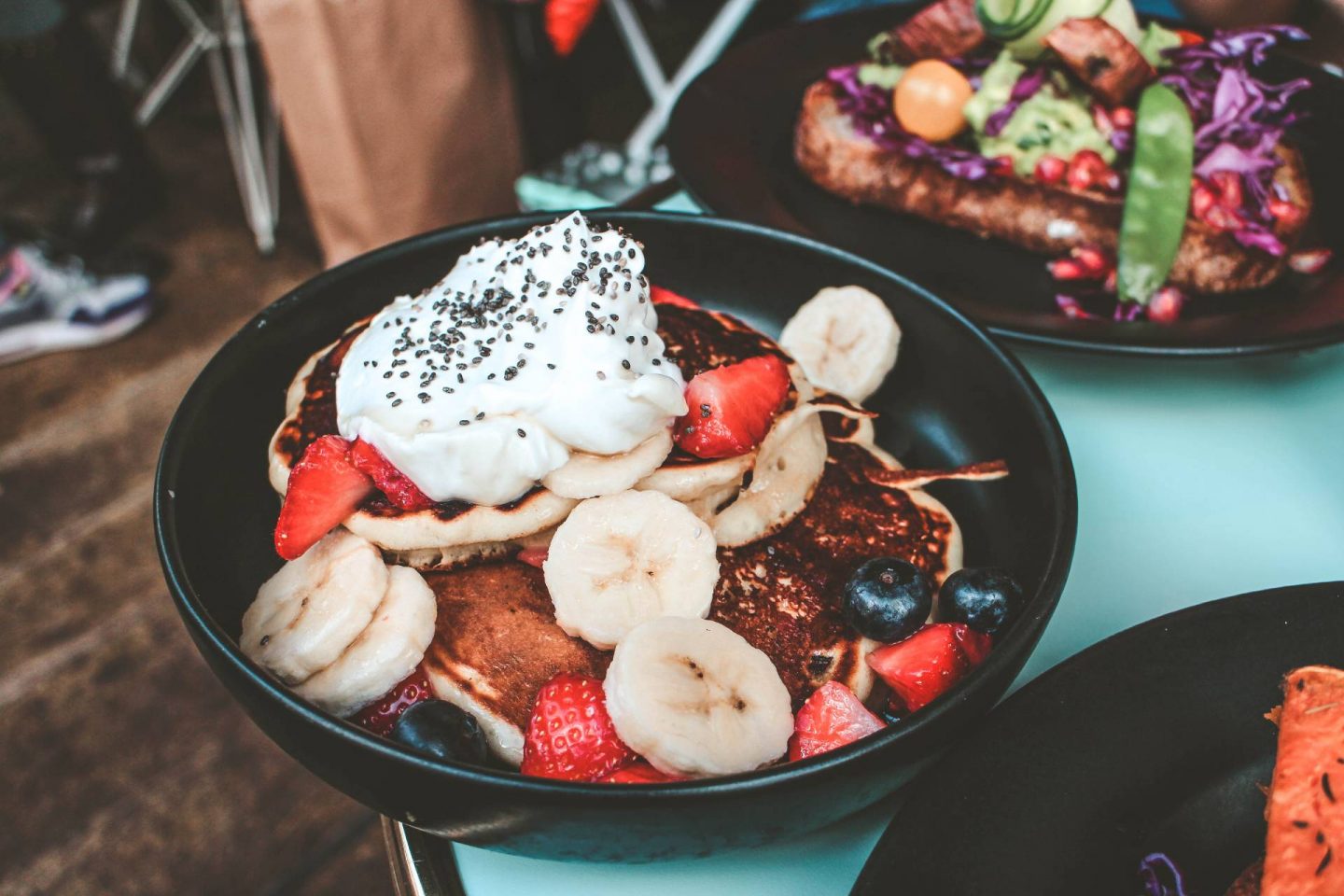 When I look at those pancakes in HD my mouth is watering. Before Laura and I went to our families before Christmas we decided to have one last time brunch together (who would have thought that this was actually our last brunch).
Because I'm a total freak when it comes to food and have like a hundred screenshot of interesting looking coffee shops and restaurants in Paris on my phone it was quite easy to find a spot.
I've never been to 'République of Coffee' before, but it's really easy to find and just across from Place de la République. They offer a lot of veggie options on the menu which is great for people like me. Even though there was just one vegan avocado bread for me I think if you ask to replace the egg or salmon with something else they probably do it. Just never be afraid to ask. Most of the restaurants will serve you just the avocado bread or replace the egg or salmon with something else.
We both had pancakes with berries, syrup (omg this syrup was LIT) and greek yoghurt (which by the way inspired me to make soy yoghurt pancakes) and as the main course we both had avocado bread with veggies on top. Literally the best avocado bread I've ever had.
Prices were also fine. Each dish was less than 10€.. I think 9,90€ or something – normal prices for Paris.