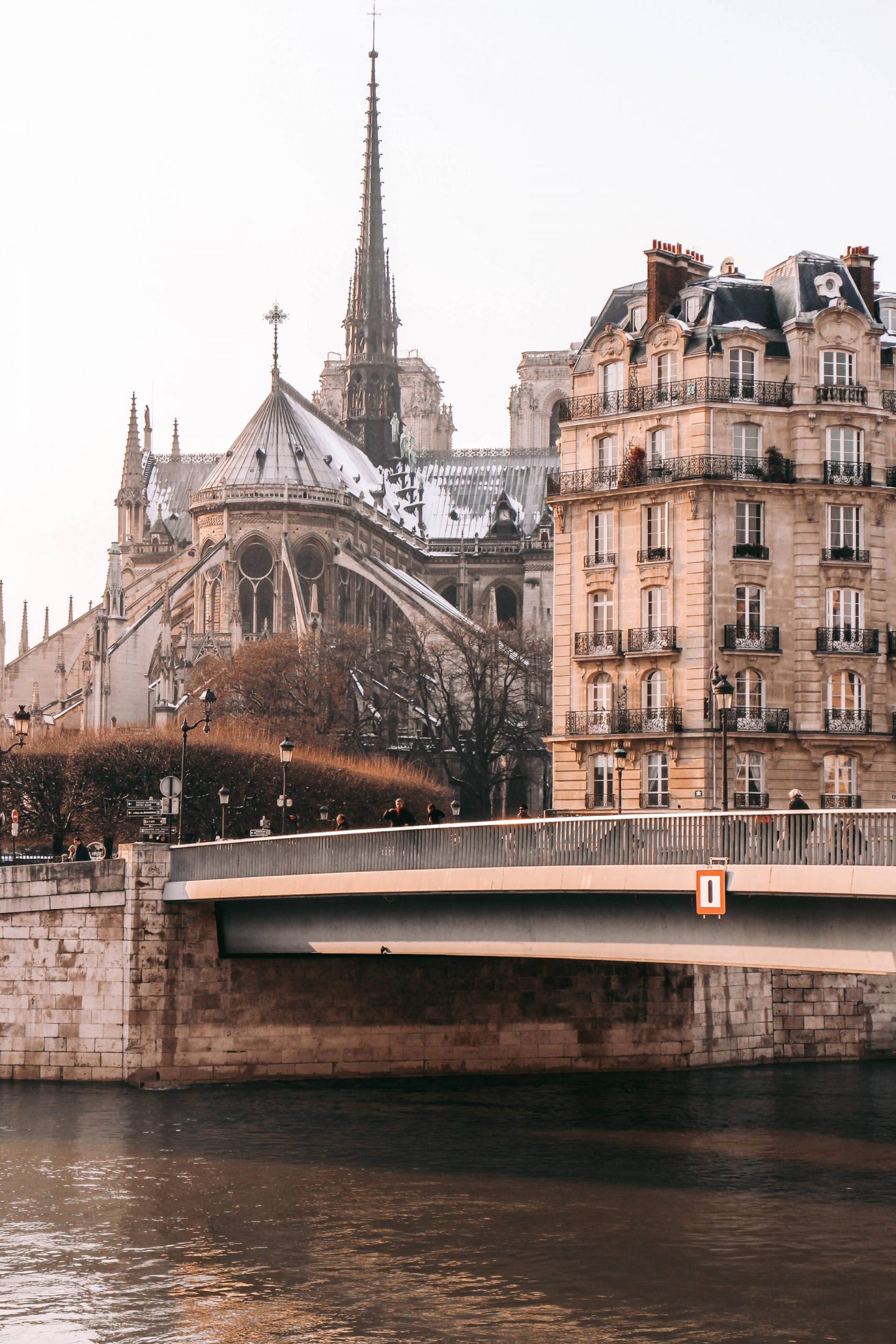 One of my favourite places in Paris has always been the Île Saint Louis and everything around it.
It probably started when Eleanor Waldorf bought an apartment on Île Saint Louis in Gossip Girl to move to Paris, triggering Blair that it was her favourite place – even if I doubt it. If there was a real Blair, she would probably live in the chic Saint Germain des Près – just as I prefer.
From Place Saint-Michel where Gibert Jeune's wonderful bookstores are to the Eglise Notre Dame with the historic Shakespeare and Company.
Is it any wonder that in my favourite places are also the best bookstores?
Lately I have spent some evenings in the Jardin des Tuileries and was unfortunately thrown out again and again. The very centrally located park at Rue de Rivoli closes at 9 pm, unfortunately you are thrown out at 8:30 pm – and not even very nice.
It was still quite warm in the evening, and since I didn't want to go home yet, I went for a walk along the Seine and arrived at the end at l'Hôtel de Ville.
To my following picture gallery I prepared a Google Maps map to show you not only my photo locations but also my route. Even though I usually have a goal in mind, my paths to get there are always very spontaneous. Sometimes I take the metro, sometimes I decide to walk spontaneously, because otherwise I would have to change trains.
Paris, a large village
Even if it may not seem so to you as a tourist, but Paris is small and therefore easy to walk, as long as you know where to go. I always jokingly say it's a big village. In the past, villages were built in such a way that when you enter the city, no matter from which direction you look at the church tower. It is similar here. No matter where you are in the centre you will often see many different sights. Take care of that next time you visit.
What should one have seen on Île Saint Louis?
In general, the island is very small and more of a residential than sightseeing area. In the Main Street, Rue Saint Louis en Île you will find several shops like small galleries, boulangeries and ice cream shops. Most famous is probably "Berthillon" (there is also a restaurant just around the corner). I can't tell you if the ice is good, because I haven't tried it yet, but according to online evaluations it should be very good.
What I find particularly beautiful is that this area is still very historic. The dilapidated wooden gates, narrow winding alleys that sometimes smell quite musty & the old original street signs. If I walked there, I can imagine how it must have been there in the 17th century and would only like to know who lived and worked there earlier.
I especially recommend Quai de Bourbon if you want to cross the Seine. The road is very quiet and shady and therefore perfect for a walk.
I had an apartment visit there last year in August and have appreciated this part of the island ever since.
photo stops
If you click on the individual locations on the map, you can see where I took which photos.
Enjoy !❤️
---
iPhone Screensaver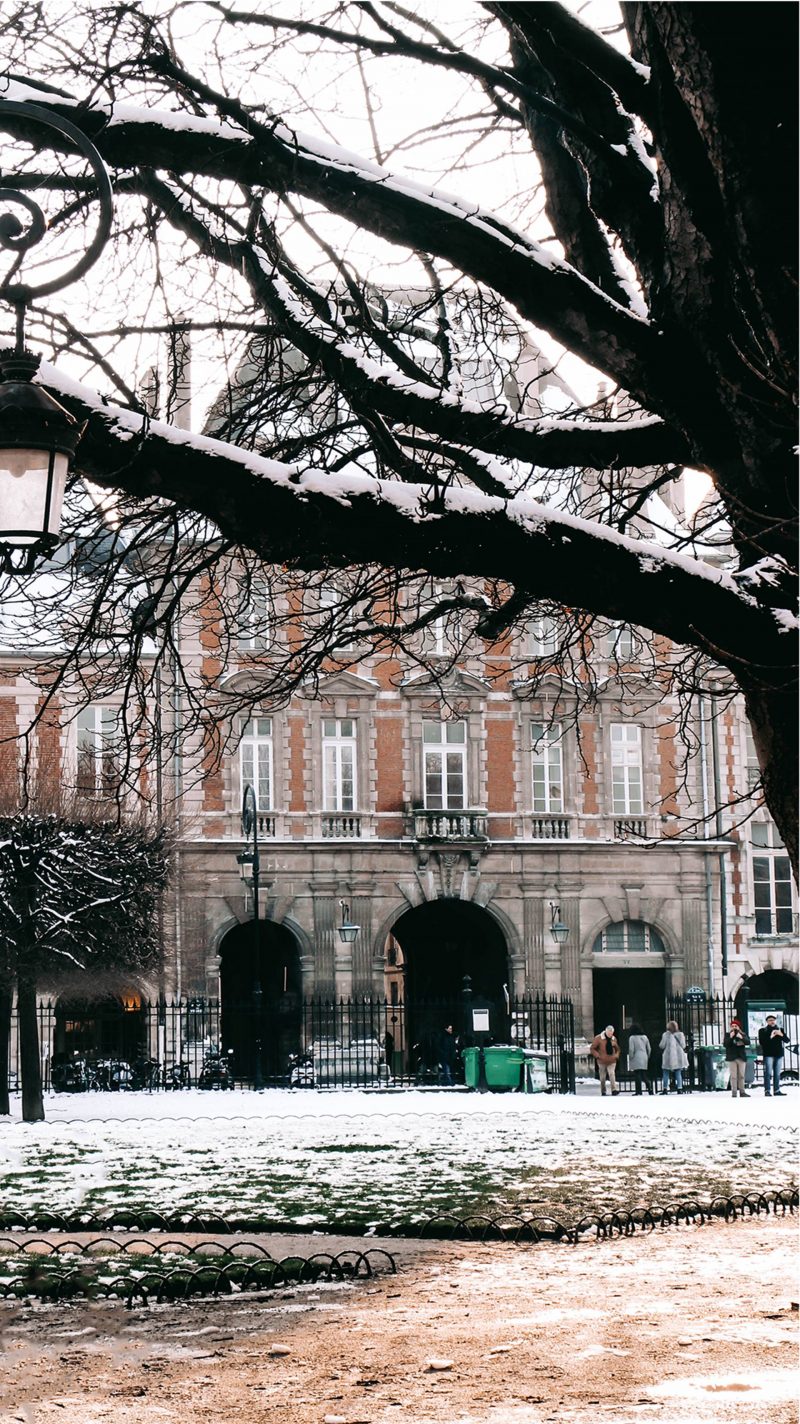 iPhone 6,7,8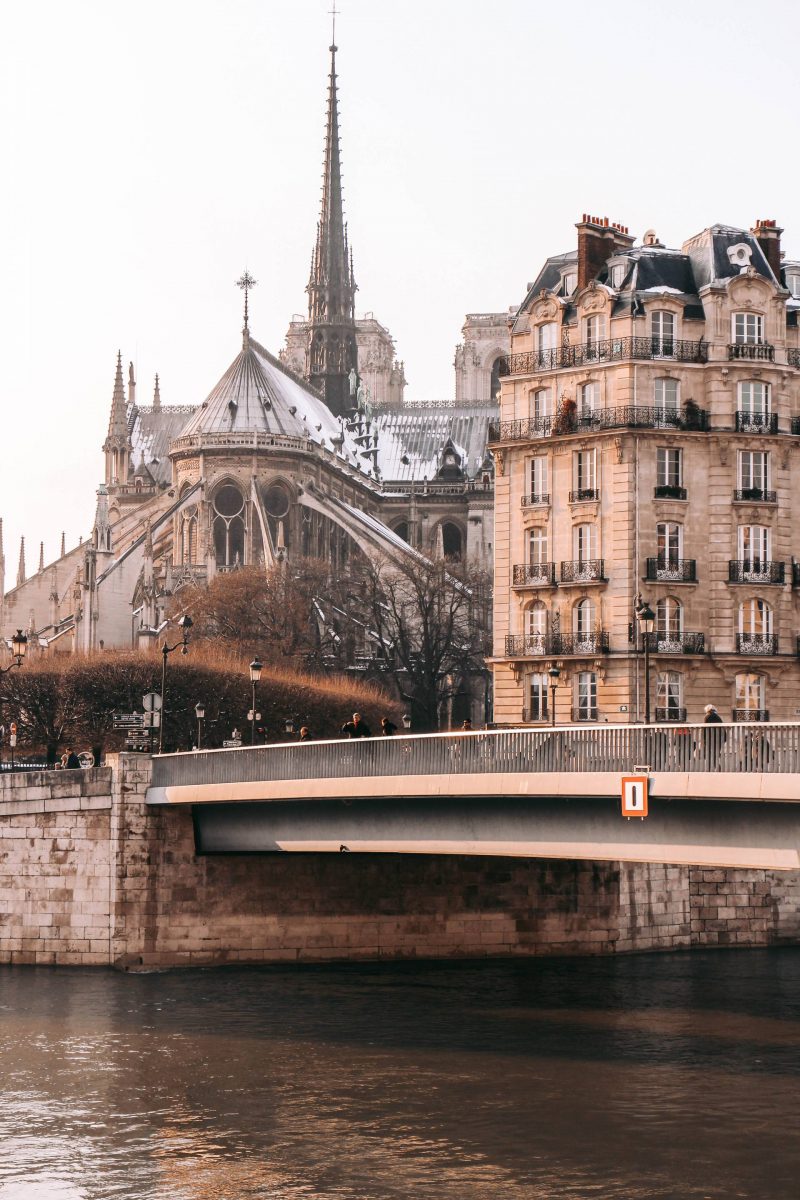 iPhone 6,7,8