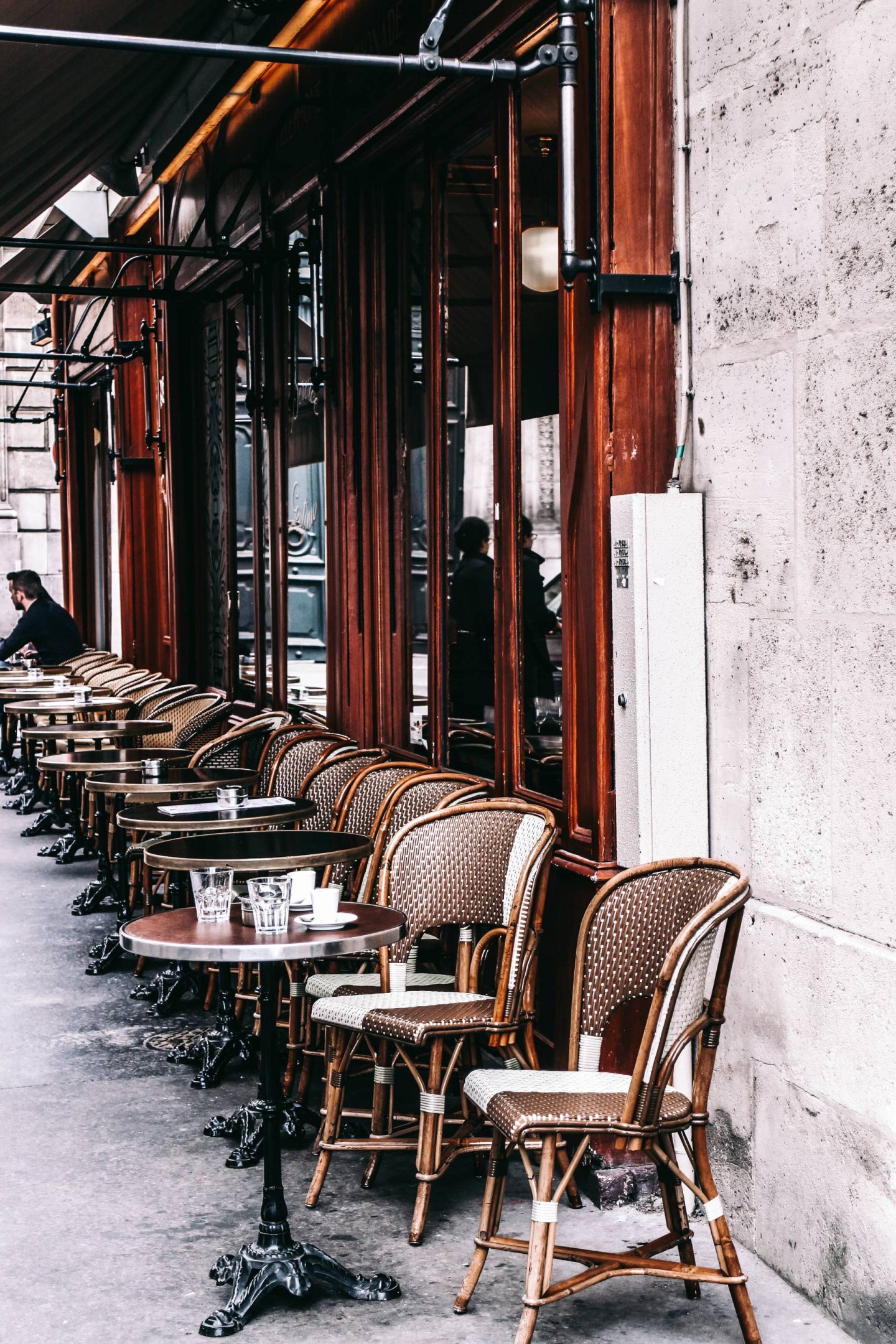 Anzeige/Advertisement (not paid/unbezahlt)
Here it is !
My very first photo diary from Paris ❤️ As I already told you weeks ago on Instagram I did not really know what to do with all these pictures I already took in Paris. Most of you told me to publish them on Instagram but by now you will see it's not possible because it's simply too much. I can't spam you all by publishing 20 photos a day..
I took most of the photos from this diary in le 2eme Arrondissement around Bourse & Victoires.
Leave a comment and tell me what you think